New Product:
LWBL/LMBL Sidewall Propeller Fans
Carnes is proud to announce the product release of the LWBL/LMBL sidewall propeller fans. These fans will replace the LWBK/LMBK fans.
The LWBL/LMBL comes in sizes 20-48. Air flow capacities range from 350 CFM to 40,000 CFM and static pressures to 1" W.C. The new propeller blade angles allow for enhanced airflow efficiencies at lower and mid-range static pressure levels. Several of the sizes have added larger HP motors allowing for a wider motor selection option. The LWBL/LMBL has the same dimensions of the LWBK/LMBK and utilizes the same accessories. The propeller blades are available in aluminum or glass reinforced polypropylene blades.
Please click here for more information.
Feature Product:
Suicide Deterrent Grilles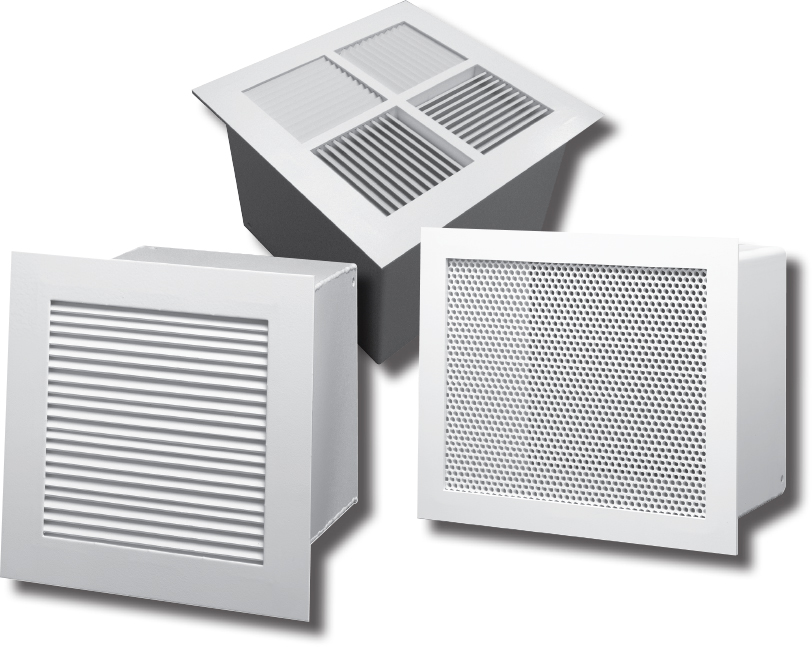 We offer a full line of minimum to maximum security products
Meet NIC requirements for Suicide Prevention
Meet requirements for California Title 24
Approved by the New York State Office of Mental Health
Options include:

Barrier bars
Aluminum and stainless steel construction options
Customized configurations
Carnes security products are made in Verona, Wisconsin and meet all requirements for government jobs (made in America).

Specification and IOM sheets are available here.